UTMT
Ultra-TrailⓇ Tai Mo Shan
The Ultra-TrailⓇ Tai Mo Shan is a toughest event that challenges the human spirit through the outdoor sport of trail running.
The "UTMT" (Ultra-TrailⓇ Tai Mo Shan ) which takes races around the entire circumference of Tai Mo Shan.
Date: 2, January 2021
Time : 8:00 AM
Distance: 162 km
Cumulative Altitude Gain : 9,032 m
Time Limit : 42 Hours
Start / Finish :Shan Mei Street Playground, Fo Tan
Entry Fee
Solo: HK$2,068/ per person
Team of 2  (Men' s Team, Women' s Team, Mixed Team):    HK$4,136/ per team
Team of 4  (Men' s Team, Women' s Team, Mixed Team):    HK$8,272/ per team
* Remarks:For Team Race, team members must pass through all check points and finish point together, its finish time will be based on the last members of the team passing the finish line.
Number of people
500 person (First-served basis)
Age Categories (Solo Race)
Seniors 1, 18-30
Seniors 2, 31-45
Master 1, 46-59
Master 2, 60 or above
Race Qualifications
Finishers of TTF at UTMT 2019 or 2020.
or
You must have obtained a minimum of 5 points in a maximum of 1 races between January 1, 2019 and December 31, 2020.
(Note: 5 points in 2 or more races is not qualified)
A list of qualifying races is available on the UTMB official website.
Ultra-TrailⓇ Tai Mo Shan is a qualifying race for the 2021 The Western States ® 100-Mile Endurance Run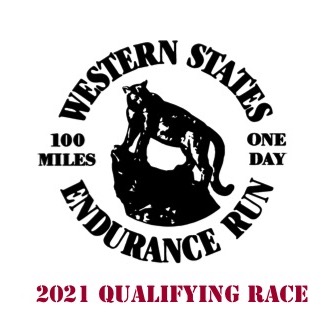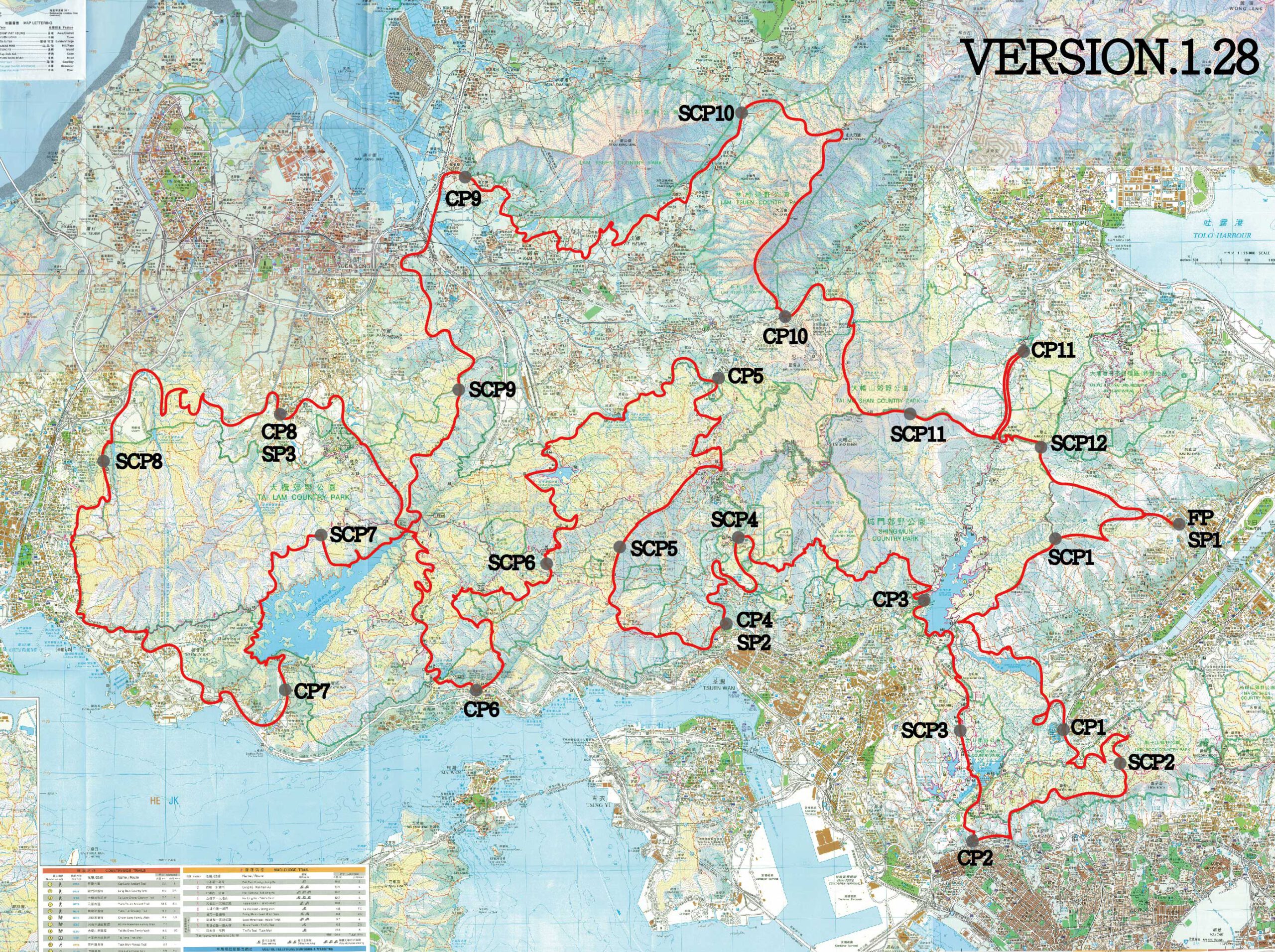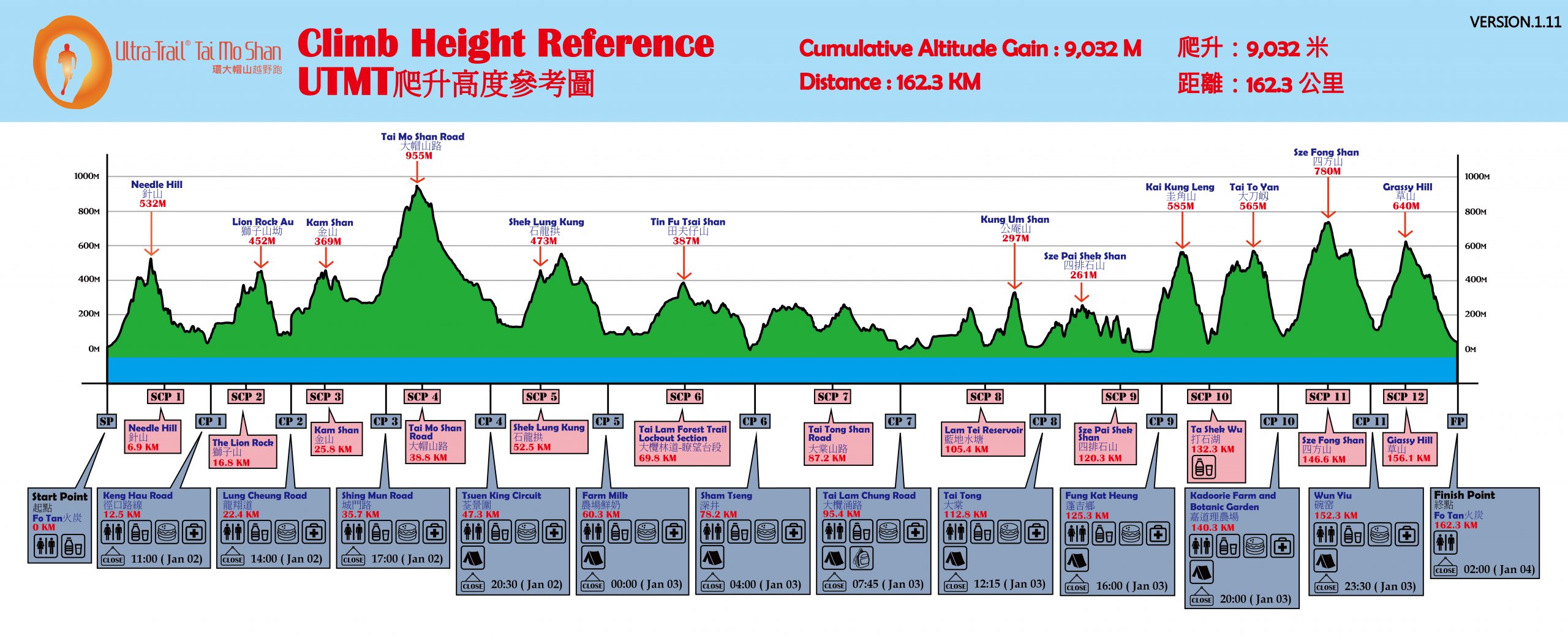 Checkpoints schedule, food and drinks items.
There are three races categories within the Ultra-TrailⓇ Tai Mo Shan: UTMT (Ultra-TrailⓇ Tai Mo Shan) / TTF (Tsuen Wan, Ta Shek Wu, Fo Tan) / YTF (Yuen Long, Ta Shek Wu, Fo Tan)