TTF
Tsuen Wan, Ta Shek Wu, Fo Tan
The Ultra-TrailⓇ Tai Mo Shan is a toughest event that challenges the human spirit through the outdoor sport of trail running.
The "TTF" (Tsuen Wan, Ta Shek Wu, Fo Tan) Which goes two-thirds way around Tai Mo Shan
Date : 4, January 2020
Time : 4:00 PM.
Distance : 115 km
Cumulative Altitude Gain: 5,382 m
Time Limit: 34 Hours
Start Point : Tsuen King Circuit Playground, Tsuen Wan
Finish Point: Shan Mei Street Playground, Sha Tin
Entry Fee
HK$1,485 /person
Number of people
500 person (First-served basis)
Age Categories
Seniors 1, 18-30
Seniors 2, 31-45
Master 1, 46-59
Master 2, 60 or above
Race Qualifications
Finishers of YTF at UTMT 2017-18 or 2019
or
You must have obtained a minimum of 4 points in a maximum of 1 races between January 1, 2018 and December 31, 2019.
(Note: 4 points in 2 or more races is not qualified)
A list of qualifying races is available on the UTMB official website.
Qualifying Race
Ultra-TrailⓇ Tai Mo Shan is a qualifying race for the 2020 Ultra-Trail du Mont-Blanc®
Finishers of UTMT – 6 points

Finishers of TTF – 5 points

Finishers of YTF – 3 point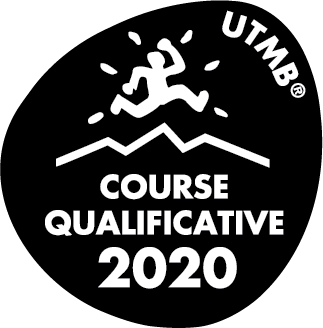 Ultra-TrailⓇ Tai Mo Shan is a qualifying race for the 2021 The Western States ® 100-Mile Endurance Run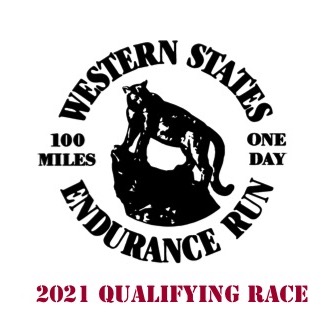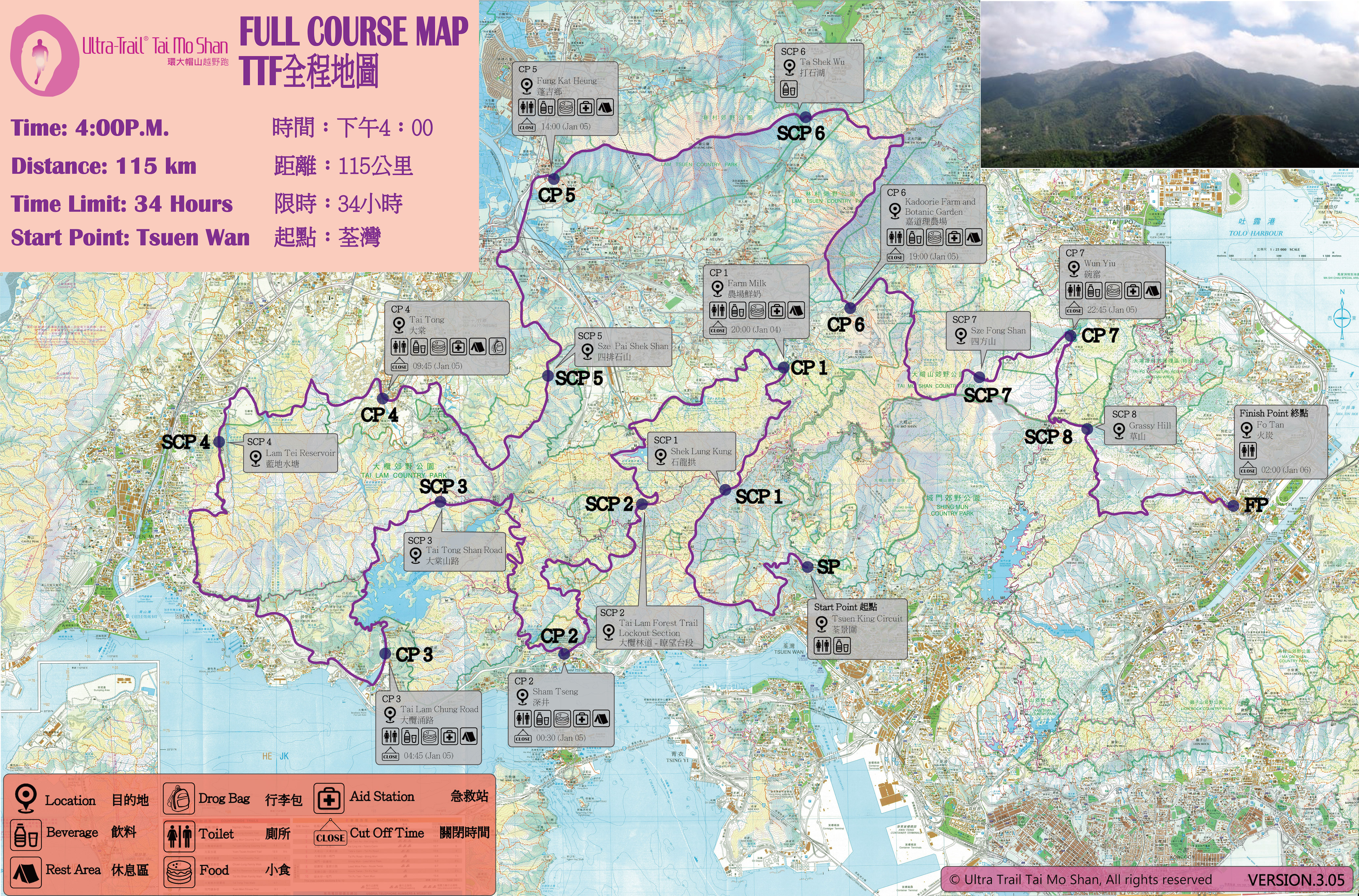 Checkpoints schedule, food and drinks items.
There are three races categories within the Ultra-TrailⓇ Tai Mo Shan: UTMT (Ultra-TrailⓇ Tai Mo Shan) / TTF (Tsuen Wan, Ta Shek Wu, Fo Tan) / YTF (Yuen Long, Ta Shek Wu, Fo Tan)