The Ultra-TrailⓇ Tai Mo Shan is a toughest event that challenges the human spirit through the outdoor sport of trail running.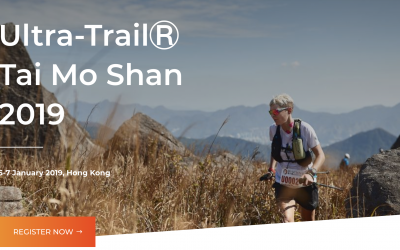 Registration of "Ultra Trail Tai Mo Shan 2019" starts on 29 June (HK Time: 11am)!  Team Race is added to 162km event, options of Team of 2 and Team of 4 are provided, you can help one another and have more fun in this challenging...
read more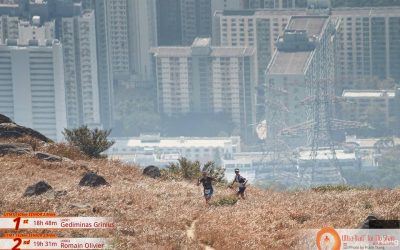 Save the dates! The coming Ultra Trail Tai Mo Shan will be held on 5 - 7 Jan 2019. Stay tuned for the registration...
read more
There are three races categories within the Ultra-TrailⓇ Tai Mo Shan: UTMT (Ultra-TrailⓇ Tai Mo Shan) / TTF (Tsuen Wan, Ta Shek Wu, Fo Tan) / YTF (Yuen Long, Ta Shek Wu, Fo Tan)